Welcome to Reliable Gun & Tackle Ltd
HUGE SELECTION OF MAGPUL PRODUCTS IS NOW IN STOCK!
We have some powder in stock if we haven't mentioned.....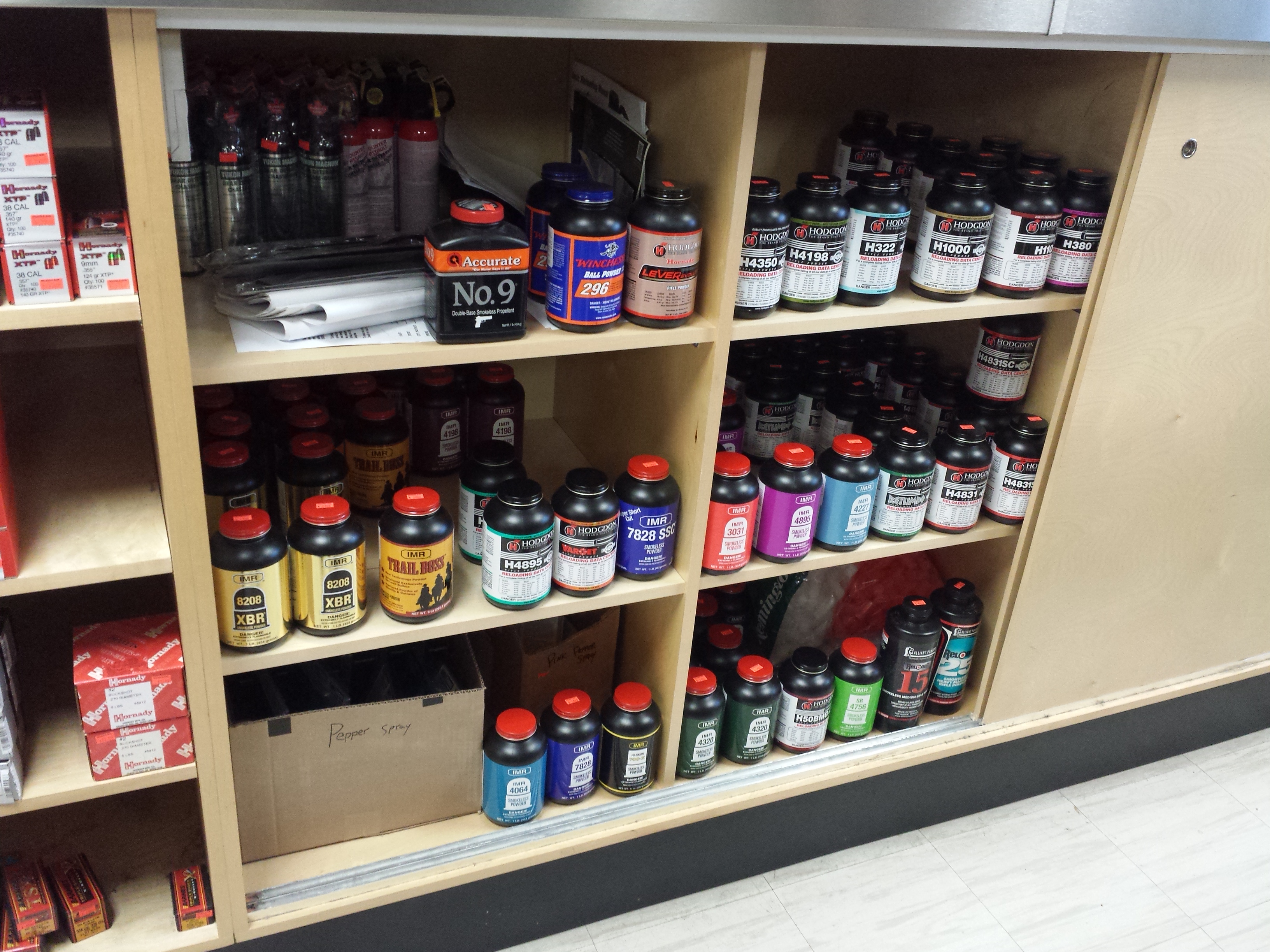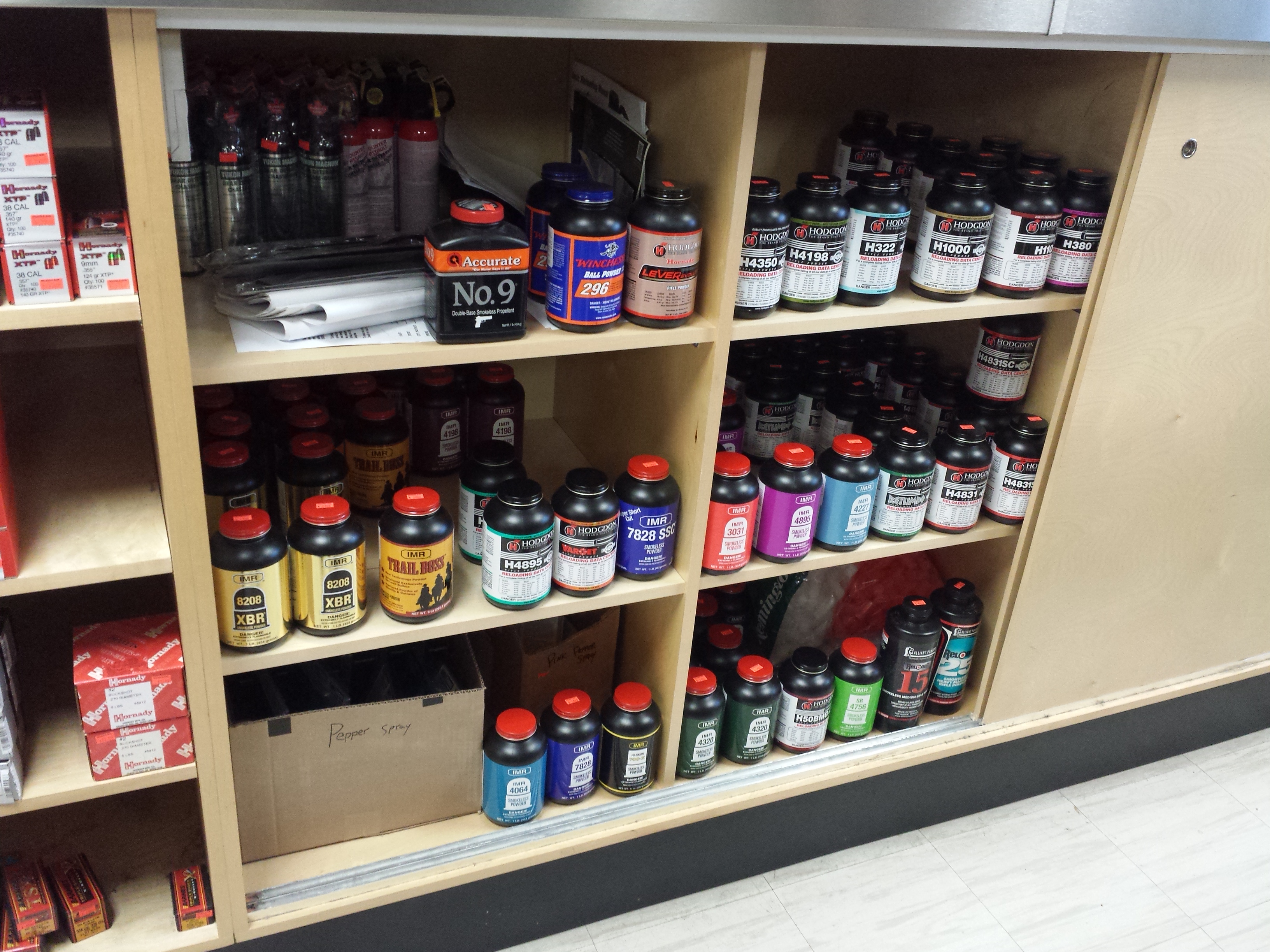 Some of the ammo we have in stock currently.
eg. Federal 12Ga Buckshot Ammo Can 175rd @ $129.99
Federal 12Ga Target Loads (Various Shotsizes) @ $66.00 / Case 250rds
Barnaul 7.62x39mm NON-CORROSIVE @ $169.99 / 500rds
Barnaul 9mm 115gr Steel Case / Bi-metalic Jacket @ $249.99 / 1000rds
Norinco 5.56/223 Rem Ammo Crate @ $319.99 / 1120rds
Barnaul .223 Rem 55gr FMJ Non-Surplus @ $169.99 / 500rds
Norinco 7.62x39 Surplus 1440rd Ammo Crate @ $299.99
We are putting a few AR-15s on special (some are not listed, look for items with the pricing end with ".00" cents)
eg. Ruger SR-556FB Semi-Auto Carbine, 5.56mm NATO, 16.12", Manganese Phosphate/Hardcoat Anodized, 1x5rds, 6 Position Collapsible Stock, Quad Rails @ $1575.00 (from $1850)
Windham Weaponry AR-15 Semi-Auto Carbine - 5.56mm NATO/223 Rem, 16", Black, 5/30rds, A2 Flash Hider, Bayo Lug, Mil-Spec @ $1099.99
All online purchased orders will require 1 - 2 business days to be processed. (All orders will be processed in the order they are received)
We will ONLY ship to the address registered to your PAL. No Exceptions.
Regarding Restricted Firearm(s) Purchased:
We will not ship until we have a confirmation from the CFO stating the transfer is approved. Please check with your provincial CFO for the status. ( The transfer reference number can be provided to you once the order is processed )
For inquiry(s) about all online products /orders / issues, please send an email to orders@reliablegun.com
*WE DO NOT ACCEPT ANY INTERNATIONAL ORDERS*